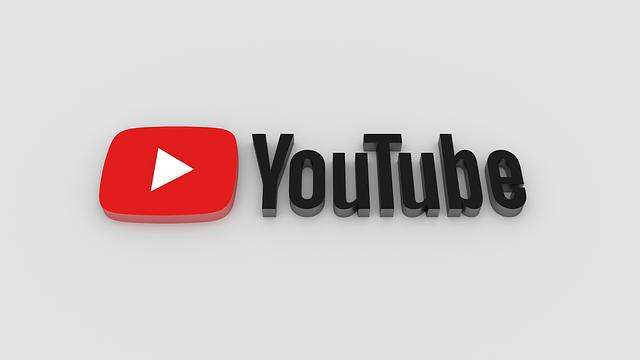 Youtube is one of the most used applications after Google today. Youtube entered our lives on February 14, 2005. YouTube, which has grown since then, is now not only broadcasting music, but also a platform where users produce content. In fact, people started to search the topics they were curious about on Youtube after Google. As such, it was inevitable to become the most used application. We produce a lot of content and get interaction about these content. Moreover, most of the people prefer to buy followers and views to become a phenomenon. SMM panel services also play a major role at this point in terms of appealing to large masses of manufacturers. We know a lot about Youtube. What about what we don't know? In this article, we will look at the unknowns about Youtube.
Surprising Unknowns About Youtube
Are you ready to discover the features of Youtube, which is used by everyone, that you have not heard before? Then let's examine what is unknown about Youtube.
Youtube is a platform founded by former employees of PayPal. These three entrepreneurs were also together during the establishment process of PayPal. With the bonuses obtained when PayPal was sold to Ebay in the future, these three friends decided to establish Youtube. As you can see, if there was no PayPal in our lives, Youtube would not exist.
· Youtube was originally established as a dating site. Three friends who did not like the idea and decided that it was not creative decided to turn the site into a video platform. The biggest reason behind this was that there were problems with video sending sizes in e-mails.
· Did you know that a pipe company called Utube is in a lawsuit against Youtube? Users who wanted to visit Youtube were first entering Utube. That's why the company was constantly busy with the wrong people. As a result, two companies were sued, and when Utube could not win the case, she had to move the company's address to another web address.
· The first video uploaded to the site is a 19-second video in the zoo. One of the founding partners of Youtube is also included in this video.
Every April 1, Youtube links a video on the homepage to any other video. The first example of this is Rickroll.
Did you know that more than half of YouTube traffic is now on mobile phones? Another interesting point is that Youtube is now used for listening to music rather than watching videos.
· How to kiss is the most searched word on youtube. The second question is how the ties are tied.
The first world leader to create his own channel on Youtube was British Prime Minister Tony Blair. After this move, we are sure that he has pioneered many people.
You can open a Youtube channel and produce content that appeals to many people in the world. Moreover, for this, you can contact the SMM panel to learn how to increase your views and have organic followers. Then become a member of this ever-growing platform without wasting time and start sharing your content with the world.