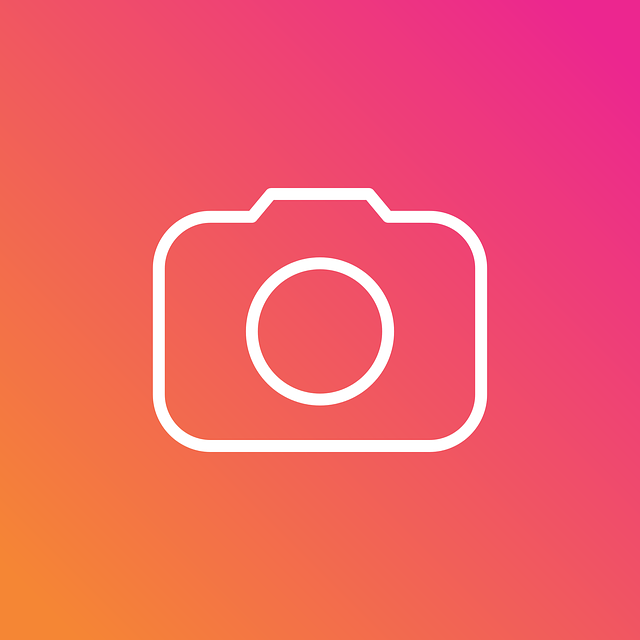 Why is Instagram Account Closed?
Instagram is visited by more and more users every day. While Instagram is used by billions of users, some steps are taken for the safety of these users. Users whose account is closed suddenly ask the question of why their Instagram account is closed.
There are many reasons behind the closure of your Instagram account. Instagram accounts are mostly due to violating community rules. If you violated the community rules in a post or story you shared, your account may be closed by Instagram.
The fact that your Instagram account is receiving complaints from too many users may also be the reason behind its closure. Reported accounts can be reviewed and closed by Instagram. In addition, if you are impersonating someone's account, your Instagram account can be closed for this reason. You can contact the authorities from the support section to better understand why your Instagram account was closed.
Can a Closed Instagram Account Be Recovered?
Users who ask why their Instagram account is closed are wondering if they can get their accounts back. It is possible to get your closed Instagram account back. For this, you must first fill out the form created by the Instagram support unit. When you fill out and submit the form completely and correctly, your account will be reviewed and opened back if you meet the necessary conditions.
In order to get your Instagram account back, you must have faced a mistake. If you are using this platform maliciously, you will not be able to get your Instagram account back. Instagram takes a tough stance against malicious users.
What should be done to prevent the Instagram account from being closed?
As we mentioned in our answer to the question of why the Instagram account is closed, violating the community rules is the biggest reason for the account to be closed. When using Instagram, you must act according to the community rules. Actions such as hate speech, obscenity and impersonation will result in your account being terminated.
Besides, you should never give your Instagram account password to anyone. Rule violations without your knowledge can also cause your Instagram account to be closed. For this reason, you should change your password regularly and constantly check your account activities. In addition, it is of great importance that you follow the community rules in the comments and messages you send to the other party.
How to Make an Instagram Account More Secure?
Users who ask why their Instagram account is closed want to make their accounts more secure. The first thing you need to do to secure your Instagram account is to set a hard password. Otherwise, other users can easily enter your account by guessing your password. It is also risky to connect to Instagram on public networks such as internet cafes. You must make sure that you are logged out of the account.
Using two-factor authentication for your Instagram account is also very important. Thus, before logging into the application, you will be asked to enter the password sent to your phone. In this way, you can prevent logging into your account with only your password. You can use your Instagram account more securely by following these steps.