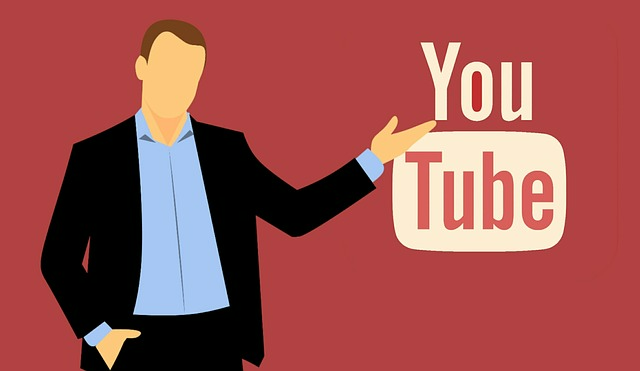 Which Videos Hold the Most on YouTube?
One of the most frequently asked questions by people who open a YouTube channel and become a phenomenon is which videos will be the most popular on YouTube. Considering that each genre has its own audience, you can reach a certain audience no matter what you shoot videos about. However, if you are ambitious and want to reach more followers in a short time, then you may prefer to produce videos on topics with greater popularity. If you are wondering how to do this, you can continue reading our article and learn which genres are more popular on YouTube.
YouTube Most Viewed Genres
When we say the most watched video types on YouTube, we are actually talking about a very relative subject. First of all, let's state that it doesn't matter what genre is watched on YouTube, what matters is whether the videos you shoot appeal to your target audience. No matter what type of videos you shoot, you cannot achieve the success you want unless you can attract the attention of your target audience.
Besides, there are some types of videos that are actually watched more on YouTube than other genres. We can list these most watched genres as follows:
Gaming videos: The gamer audience, which is perhaps one of the largest audiences on YouTube, is increasing day by day and comes with a great viewing potential. Game videos, which are among the oldest genres of YouTube Turkey, are a genre that attracts the attention of people of all ages and allows content producers to grow in a short time.
Vlog: Although it is not as easy to catch as other genres, Vlog channels also appeal to a wide audience. If you think you have interesting stories to present to people, then you can start vlogging right away and reach a wider audience in a short time.
Beauty and makeup: Makeup channels and beauty channels are also among the most watched channels on YouTube.
Education: Educational channels that prepare videos for students preparing for the university exam, university students and people who will take the exam; It is watched by a large number of people and has a never-ending audience potential. Educational channels, which produce videos in areas where people have more difficulty, especially in mathematics, manage to reach a wide audience in a short time.
What Type of Content Should You Produce?
It is difficult to give a definite answer to this question. Therefore, we will answer with a question: What type of content do you want to produce? All in all, YouTube is a massive platform with over 1 billion users. You can be sure that there are millions of people on this platform who share the same interests as you. As long as you make your videos in a quality, fun and interesting way, you can be sure that you will reach the audience you want. So you have to decide what type of content you want to produce.