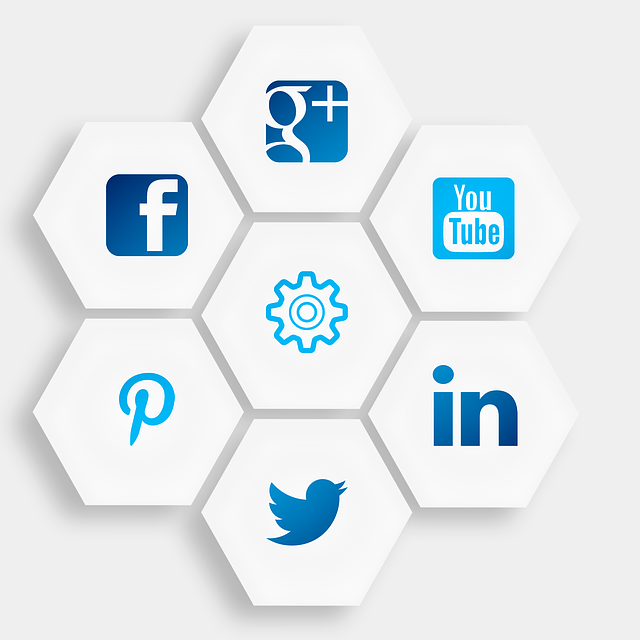 What Should Be Considered When Using Social Media?
The use of social media has become very common nowadays. Almost everyone spends time on social media platforms with their phones. The opportunity to socialize and have fun provided by social media appeals to many people. While spending so much time on social media, there may be some situations that we should pay attention to.
Only you and people you find trustworthy should be linked to your social media accounts. For this, you should avoid logging into your social media accounts on public networks such as internet cafes. Even if you are logged in, you should make sure that you are logging out securely. Otherwise, you may be faced with unwanted transactions on your account that has been taken over by someone else.
Don't spend most of your day on social media. This can cause you to disrupt your daily work or fail in areas where you need to be successful. Therefore, you need to spend time on social media only at certain times of the day by making a plan.
How to Use Social Media More Effectively?
Social media provides users with many opportunities. For example, you can even earn money using social media. The effective use of social media is of great importance in this regard. You can manage your profiles more effectively with simple moves about using social media.
In order to use social media effectively, you must be original. Unfortunately, it is not possible to be permanent when you imitate. It is also very important to master all the features of the platform you are using. You need to actively use all the features offered to you. In addition, if you do not neglect to use visuals in your posts, this will also benefit you.
What are the Benefits of Social Media Platforms?
The use of social media offers many benefits to the user if it is carried out regularly enough. At the beginning of these benefits is being aware of the agenda and being able to make new friends. When you're active on social media, you're more likely to meet people with common interests.
Social media platforms, which offer the opportunity to express yourself, also allow you to easily access and share information. In addition, if you use social media effectively and create a follower base for yourself, it becomes possible to earn money. Today, social media content producers can earn very serious amounts.
Does Social Media Use Harmful?
The use of social media can harm the person in some cases. At the beginning of these situations is misuse. Behavioral disorders may occur in people who spend almost all of the day on social media. You should avoid this situation, which will make you unsuccessful in education and business, and you should use social media adequately.
Another situation where social media can be harmful is security vulnerabilities or logins on public networks. For example, if you make a payment with your credit card on an untrusted social media site, you may be scammed. For this reason, you should only make the payment by entering your card information on networks you trust.