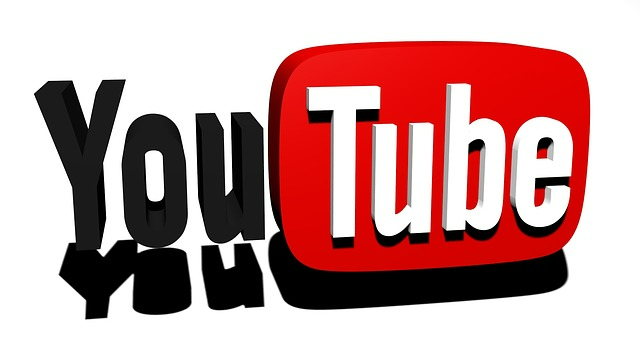 What is YouTube Shorts, What Does It Do?
Youtube, the world-famous video streaming application, has become the favorite platform of many content producers since the day it started making money for its users. Thanks to Youtube Shorts, content producers can offer short videos to their subscribers. This feature has many similarities with the Reels feature on Instagram.
Thanks to Shorts, which was introduced to users in March 2021, Youtube users can now spend a long time on the application. With the Shorts feature, content producers can shoot vertical videos to share and interact with their subscribers. This feature also allows many Youtube channels to grow. Because almost all of the videos on the Shorts screen consist of the content of unfollowed channels.
How to Use Youtube Shorts
Thanks to Youtube Shorts, it is possible to present creative and short videos to Youtube users. The Shorts feature is very simple to use and can be used by anyone. To use Shorts, you must first open the Youtube application and click on the + icon at the bottom.
On the screen that comes up, there will be options such as create a short video, start a live broadcast and upload a video. Among them, you need to click on the option to create a short video. Then you can select the video you want to share by giving the necessary permissions. If you are going to edit your video, you can make these edits while previewing.
Do YouTube Shorts Make Money?
Youtube is a platform known for monetizing its users. However, the Youtube Shorts feature, which is available, unfortunately does not make money for its users. Ad-free Shorts videos don't get a share of Premium revenue either. However, there are rumors that the company will announce innovations that allow you to earn money from Shorts videos in the coming days.
Although Youtube Shorts does not directly monetize its producer, it can help to make money indirectly. Since shared Shorts videos are generally viewed by non-subscribers, if these Shorts videos are liked, users can subscribe to the channel and watch the main posts. This can also help to make money indirectly.
What Should Be Considered While Publishing Youtube Shorts?
There are some situations that you should pay attention to when publishing Youtube Shorts. Youtube allows you to choose the cover image while sharing Shorts videos. Thanks to this visual, it is possible to reach more viewers and attract attention. More important than the cover image is Shorts' title. It is very important to pay attention to the title when publishing shorts. Users often click on a Shorts video by title. That's why choosing an engaging title can get your short video more views.
Another thing you should pay attention to when publishing shorts is that disturbing items are not included in the video. If your short videos contain elements that may disturb users, users may block your channel. This will cause you to lose potential subscribers. For this reason, you should be very careful when publishing Shorts, and you should focus on content that users may like.