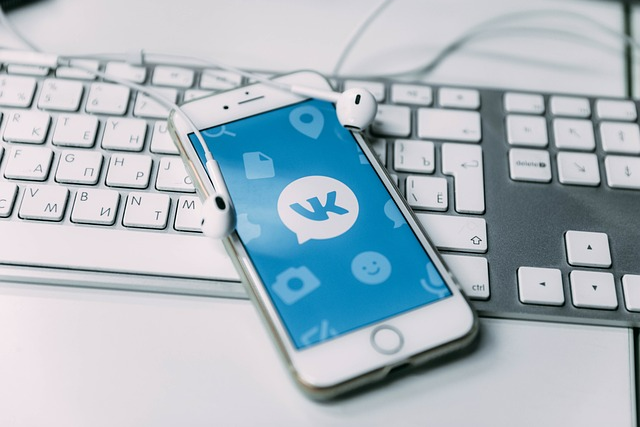 While the use of social media platforms has become widespread, users have made these platforms a part of their lives. The question of what is VK is often asked. VK is known as Russia's Facebook. On this platform, where the majority of users live in Russia, it becomes possible to make friends and chat with them.
You can get interaction by sharing articles, videos and music on the VK platform. You can also create groups on the platform and become a member of existing groups. This platform, which also allows sharing on various topics by opening a personal page, is used more frequently by people who have higher education in Russia, according to researches. You can have a pleasant time and socialize on this platform, where most of the users are women.
How to Use VK
After our answer to the question of what is VK, users are wondering how to use this platform. VK, which is the abbreviation of Vkontakte, accepts members for free. You can become a member for free by downloading this platform, which is available in internet browsers and mobile application stores, to your device.
You can complete your membership transactions in a few minutes with the quick sign-up feature. When you become a member, your information such as gender, name and surname is requested at first. When you enter this information completely and correctly, in the next step, you will be asked for your mobile phone number and an activation code will be sent to the number you provided. If you enter this code correctly, you can manage your VK account very easily, just like Facebook, and communicate with your friends.
What Features Does VK Offer?
Users who ask the question of what is VK also ask what features this platform has. It is possible to express your opinion about the events held on the VK platform. By establishing a group, you can bring together people with a common purpose, and you can share your goals by joining the established groups.
VK also has features not found in other social networks. Thanks to VK, it becomes possible to listen to music without interruption. By creating a playlist on this platform, you can collect your favorite music under one roof and listen to music while watching the shares. Since users upload the music to the VK platform, it is also possible to easily see who uploaded which track. You can also expand your circle of friends by uploading the music you like to this platform.
What are the Advantages of Using VK?
As we said in our answer to the question of what is VK, VK is a platform that makes it easy for you to make friends. Thanks to VK, you can easily meet people around you on the same platform and have a pleasant time. VK groups, on the other hand, allow you to meet and talk to people with whom you have common interests.
Thanks to VK, you can have a pleasant time by browsing the posts. You can help develop your knowledge by discovering new areas of interest thanks to beautiful and different posts. It is also possible to reach much more educational content as a result of the use of VK by people with higher education.