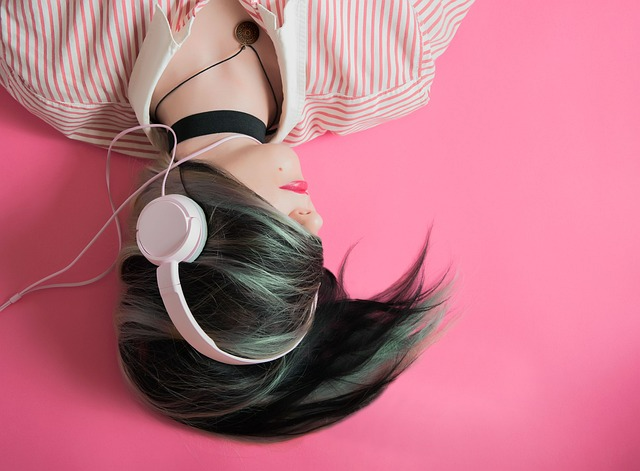 Tumblr was founded in 2007 as a blog-based social network. Thanks to this platform, which is of USA origin, users can share in various formats. On this platform, where the majority of its users are young, it is possible to have a pleasant time and socialize by transferring your thoughts to other users. Tumblr was acquired by Yahoo in 2013 and became a part of this company.
This platform, which has more than 500 million users as of today, hosts 800 million visitors per month. In this context, it has become one of the most visited and used social networks. Although Tumblr is not very popular in our country, it is widely used in many countries, especially in the USA. The question of how to use Tumblr is asked many times by social media users.
How to Use Tumblr
Users who ask the question of how to use Tumblr want to have information about the use of this platform. Tumblr, like many other social networks, is an application that is very simple to use. In order to use this application, you must first go to the application store of your mobile device and complete the download process.
After completing the download process, you need to open the application and register. Unlike other social media networks, you are not asked for too much information when subscribing to Tumblr. After completing the registration process, you must confirm the activation e-mail sent to your e-mail address. After this process, you can log in to the application with your login information, and you can access many tools and profile settings from the screen that appears.
What Features Are in Tumblr?
After the question of how to use Tumblr, the most frequently asked questions include what features this application has. Thanks to Tumblr, it is possible to express your thoughts by opening a blog very easily. In this application, which is completely free to use, you can use the name of your choice for the blog you will open, among the features offered to you.
The appearance of the blogs you will open can also be completely adjusted to your taste. By applying a theme you like to your blog, it is possible to increase the frequency of other users visiting you. You can get engagement from other users by posting text, audio, photos and videos on your blogs. There is also Turkish language support on the platform. Therefore, Turkish users can easily use Tumblr.
Why is Tumblr Important?
After our answer to the question of how to use Tumblr, let's come to the question of why this platform is important. Tumblr is especially important for brands as it is a platform mostly used by young people. Brands advertise more on the platforms where the Z generation is present. Tumblr is one of the platforms used for these brands to reach the Z generation. If you are a business and want to promote it, you can use Tumblr.
Tumblr is also a very important platform for those who want to socialize and have a good time. Thanks to the posts made in different categories, it is possible to have a pleasant time with this platform. You can also download Tumblr to your mobile device and become a member, socialize and have a pleasant time.