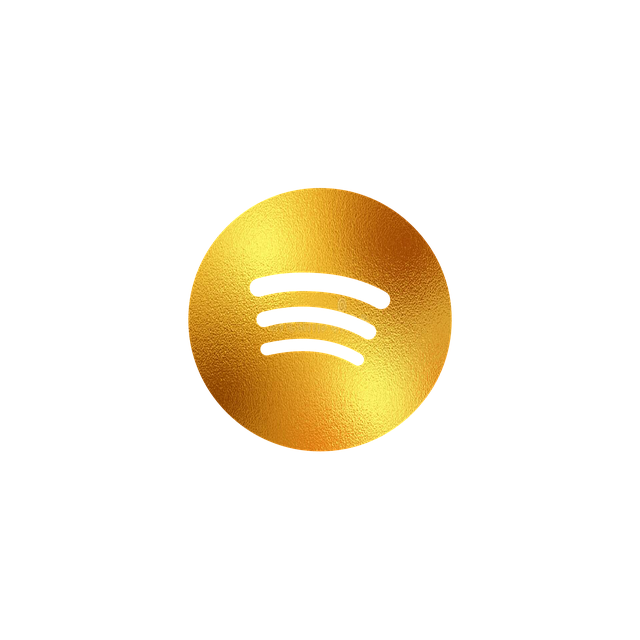 Spotify is a digital music platform based in Sweden. Spotify has millions of users around the world. Working with a monthly subscription system, Spotify contains millions of music. You can listen to any of these music through the application and share it with your friends.
Spotify is a platform that can synchronize with other social media platforms. By connecting your Facebook account, you can see what your friends are listening to. In addition, you can easily add the tracks you listen to on Spotify to your Instagram profile as a story or post with the sharing feature built into the application.
Spotify works with a monthly subscription system. In other words, to use this application, you have to subscribe by paying a fee. But there is also a free version of the application. In this version, advertisements appear while listening to music. If you do not want these ads, you can listen to unlimited music without ads by paying a monthly fee. The question of how to use Spotify is frequently asked by people who want to listen to unlimited music on this platform.
How to Use Spotify
Coming to the answer to the question of how to use Spotify, Spotify is a simple application that anyone can use. First of all, you will need to download the android and ios versions of the application to your phone. You must be a member by logging into the downloaded application. Then you can get a Premium subscription, or you can use the application for free in exchange for watching ads.
When you open the application, you can access the most listened lists, music genres, playlists and search button on the screen that appears. You can start listening with pleasure by opening the music you want from the search button. In addition, you can easily access the music you have downloaded on the same screen, and listen to these music while offline. In addition, Spotify can be used on computers as well as on phones. Using Spotify on a computer is very simple, just like on a phone.
Is Spotify Premium Membership Required?
Users who have learned the answer to the question of how to use Spotify and become a member wonder whether it is mandatory to get a Premium membership from this platform. You don't have to buy a Premium subscription to use Spotify, but when you use the free version, you will see too many ads, which can be annoying.
Spotify Premium membership is 18 TL per month. By paying only 17.99 TL, it is possible to use this application as you wish for a month without ads. If you are a student, you can easily benefit from the student plan of the application. Students pay 8.99 TL per month for this application.
How to Create a Playlist on Spotify?
The playlist we mentioned under the title of How to use Spotify allows people who like to listen to music to sort their favorite tracks in a single section. In order to create a playlist, you must first tap the library option and then tap the + icon. On the screen that appears, you need to give the playlist a name and click on the create icon.
After performing these operations, you can easily sort all the songs you like under a single list by tapping the add song option. When you click the play button in the playlist, the tracks in your list will start playing from beginning to end.