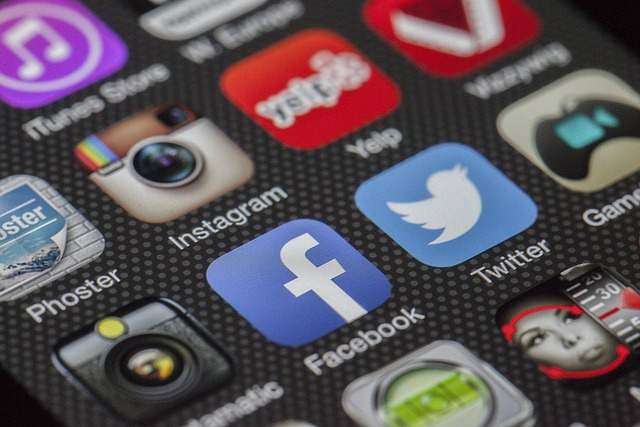 SMM, which has been frequently encountered on the internet recently, appears as social media marketing. The purpose of the emergence of this term is to increase the influence of phenomenal people, companies and famous brands on social media and to help them achieve the necessary interaction. This is where the SMM panel comes into play. It helps users to provide interaction in every area you can think of, such as the number of views, the number of likes, and the number of followers of the shared content. What is SMM panel? The answer to the question is, briefly, we can say that it is a service tool that offers you popularity on social media in return for a certain fee. This panel is not limited to Instagram only. It serves users on many platforms such as Youtube, Facebook, Twitter, TikTok.
What Does SMM Panel Do?
SMM panels both work automatically and offer very affordable options to the people who will use them in terms of price. In addition, since the transactions made by the company are followed regularly, the risk of problems is minimized. In this panel, the most ideal option is the organic follower option. Transactions that can be made through the SMM panel are;
· Sending views to users in bulk and all tracking actions that may be necessary
· Providing likes to the social media pages used
· Send followers (organic or bot) to any page you have, according to your choice
· Processes to increase interactions required for sites
In addition to all these, account management and control transactions are also carried out, although it is rare. There are also certain phrases you may hear in the service. You can start using the SMM panel by choosing the most suitable option for you. If we examine these options;
1. Bot users: It is the general name given to users who are opened by using the vulnerability of the system and processed with the data of passive users. Generally, this option is not preferred. However, there are still people who use bot users.
2. Guaranteed sales: It is a system that can guarantee a rise again in case of decreases such as likes and followers on your share.
3. Organic followers: It is the name given to the accounts used by real users registered on the system and performing transactions such as raffles, likes, following and comments. This is the most ideal option that users choose to use.
Are SMM Panels Legal?
It is never possible to answer this question with one hundred percent accuracy. However, you can easily decide by living and experiencing it. Most of the SMM panels used are legal and pay their taxes regularly. Panels are always one step ahead of sites that sell followers. Because follower sites take money from you, but you do not know when your followers will come, and when you want to call, you will probably not find someone who answers the phone. In SMM panel systems, transactions are carried out automatically. Your followers will come within a maximum of 2 hours and you can reach them immediately when you call. If you want to play an active role in social media, you can start increasing your interactions with the SMM panel.
an image with text, screenshot, interior
Description automatically generated