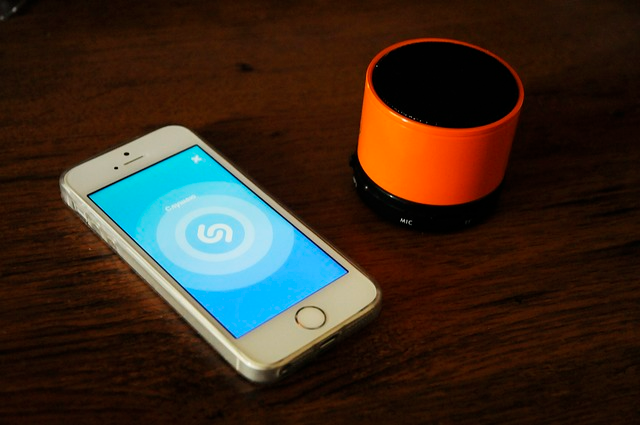 Shazam, which is one of the most used applications especially by young people today, should be on the phone of everyone who likes to listen to music. Shazam helps users find music. If you are curious about the name of the music playing in any environment you are in and want to find it, you can do this very easily by using Shazam.
It is known that the company incorporating this application was founded in 1999. This shows how well-established the platform is. In our country, Shazam has started to be used by everyone in a popular way after 2013.
Shazam is an application that can be downloaded to all mobile devices. It is possible to go to the application store of your phone and write Shazam in the search section and download the relevant application to your phone. Since the application is not high-dimensional, it will download to your phone very quickly.
How to Use Shazam
In order to use the Shazam application, you must first download this application to your phone, as mentioned above. Shazam offers a completely free use. You do not need to register to use the application. You can easily use the application without registering.
Shazam music discovery takes only a few seconds. When you open the application, the Shazam icon will appear. When you click on that icon to find the music playing in the environment, the name of the track and the artist information will appear on the screen within a few seconds. It is also possible to listen to the full version of the track on the screen that appears. Also on this screen are other pieces that you might like. You can save your data by registering and logging into the Shazam application. It is also possible for you to gain experience again by accessing these data at any time.
What Features Does Shazam Offer?
Shazam offers the best service in finding music. The application includes many features other than the music finding feature. One of these features is that you can access popular playlists thanks to Shazam. Moreover, you can listen to these tracks through the application and have a pleasant time.
The Shazam app also has a very fun explore section. Thanks to Discover, it is possible to reach new songs that you may like. Discover section consists of the most listened songs in your country. Another feature of Shazam is that you can access the tracks you searched later. For example, you can see a song you found a week ago in the past and listen to it again with pleasure.
What Are the Advantages of Shazam?
Shazam offers many advantages to users in finding music. For example, if you like the music playing while sitting in a cafe, you can instantly learn the name of that music and add it to your playlist. So you can explore music much more easily by expanding your list. More than 1 billion users around the world can have a pleasant time by searching for music with Shazam.
Thanks to Shazam, which can work in sync with Apple Music, you can also have the advantage of listening to the full version of a music you searched for as much as you want. Moreover, when you find the music, the YouTube link of that music will appear. If you wish, it is possible to listen to the full version of the music you searched on YouTube.