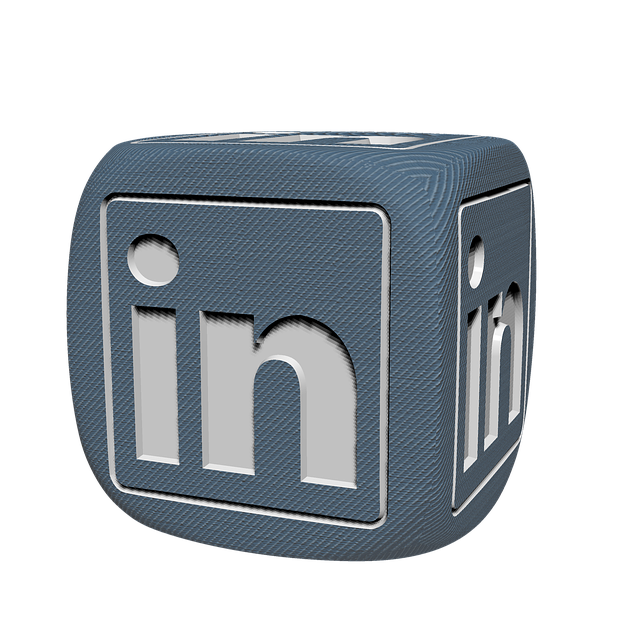 What is LinkedIn Creator Mode?
LinkedIn, which is part of Microsoft, constantly brings innovations to the platform. These innovations, introduced to increase the user experience, enable millions of users to actively use this platform. LinkedIn creator mode allows you to highlight your content on your profile.
Normally, visitors to your LinkedIn profile will see the title and about information under your banner and profile photo, but when you switch to this mode, the highlights and activity sections will be more noticeable. Especially, users who like to broadcast live can have the opportunity to show their live broadcasts from the cover when they actively use this feature. People who want to manage their LinkedIn profiles more effectively should activate this feature.
How to Switch to LinkedIn Creator Mode?
LinkedIn creator mode is a feature that must be activated by you. First of all, you need to go to your profile and click on the creator mode: closed text. You should add hashtags by passing the preview notifications that appear with the next button. It is of great importance that you choose these labels in the best way possible.
After doing all the operations, you will activate the creator mode by clicking the save button. It is possible to repeat the same operations to exit this mode. It is recommended that you actively use this feature, as the creator mode will seriously affect your LinkedIn experience.
What are the LinkedIn Creator Mode Benefits?
LinkedIn creator mode offers you many advantages. First of all, your profile will have a follow button instead of a link button. How many users follow you will also be displayed on your profile. The most important advantage is that your interests can be added as tags to the profile entry. In this way, you will be able to reach more users.
This feature, which will change the appearance of your profile by prioritizing the events and highlights sections, also allows you to activate the banner area with live broadcasts. Your Activity section, on the other hand, appears to feature your latest content. Besides, your likes and comments remain confidential. You can have these benefits by switching to the creator mode.
What is the Importance of Using LinkedIn Creator Mode?
LinkedIn creator mode can be important to some users. People who are especially popular in their field can activate this feature and show the number of followers to everyone and create a positive perception. However, this situation will create a negative perception in people with low follower count. For this reason, it is recommended that you do not activate this feature if you are not popular on the LinkedIn platform.
In addition to all this, this feature is also very important for users who want to be popular, as you can use tags on your profile. It is possible to attract more LinkedIn users to your profile by using the correct and popular tags. It is also very important for people who want to move up the career ladder to use all the features effectively, including the creator mode.