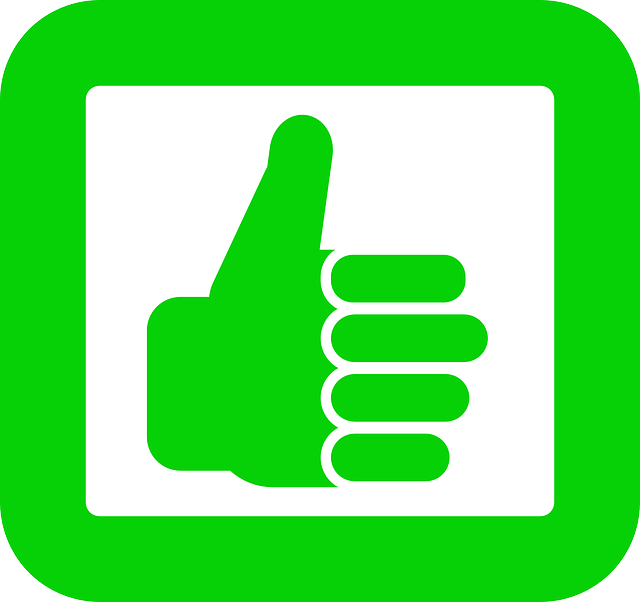 Likee app is a video creation and sharing platform used by millions of users around the world. Thanks to this platform developed and offered by Bigo Technology, it is possible to interact with other users by sharing your own videos on the platform. As of 2021, this application has more than 500 million users.
This platform can be downloaded for free on android and ios devices. The Likee platform is likened to the popular TikTok application in terms of interface and operation. In this respect, it is used with admiration by many social media users. Thanks to this application, it is possible to have a fun time by applying special effects to your videos.
How to Use Likee?
The Likee application can be easily used by everyone thanks to its simple interface. First of all, you need to open the Likee application that you downloaded to your mobile device and become a member from the top left. You can sign in quickly with your Google and Facebook accounts, or you can sign up for the platform with the quick sign up option. If you want to use all the features of the application, you must register with your account.
After registering to the application, you should skip the tips section by clicking on the skip text by performing the login process. Afterwards, suggested profiles for you to follow will appear. You have to choose the one you want from these profiles and click the start button. After all these processes, the platform will now be ready to be used. To reach the main page, it will be enough to click on the icon in the lower left corner. Notifications are located at the top right.
What Features Does Likee Have?
Likee app is similar to TikTok app in terms of features. With the Likee application, you can share your videos that you add color and image effects on your profile and interact with other users' posts. You can also add emoji, text and music to your videos with this application.
Likee application also gives you the opportunity to broadcast live. Thanks to this application, you can come together with your loved ones in your live broadcasts and have a pleasant time. In addition, thanks to the trend feature in the application, it is possible to see the videos of the users you do not follow. The trend section can also deliver the videos you share to people who are not your followers.
What Advantages Does Using Likee Offer?
Likee application offers many advantages to its users. First of all, if you are looking for an alternative platform to TikTok, you must open a Likee subscription. Thanks to its similarities with TikTok, most people use this platform by opening a Likee subscription. Likee allows you to socialize by having a much more fun time.
Thanks to the Likee application, it is possible to spend your free time watching beautiful and entertaining videos. You can also shoot videos, share them with your followers, and strengthen your social life by interacting with them. It is possible to share the videos you take in the Likee application on other social media platforms. By downloading this application to your device and becoming a member, you can access different advantages offered by the world of Likee, and spend your free time having fun.