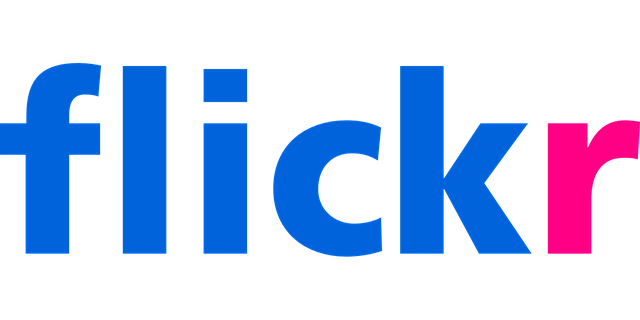 What Is Flickr, What Does It Do?
The use of social media has increased considerably recently. The question of what is Flickr is frequently asked by users. Flickr is a well-established social media platform founded in 2004. Users on this platform can interact with each other by sharing photos and videos. This platform is also widely used by professional photographers for exploration and research.
The platform was acquired by a large company, Yahoo, for $35 million in 2005. Today, billions of shares are shared on this platform. It is possible to download this application, which has close to 100 million users around the world, from the application store of your mobile devices for free.
Although Flickr has fewer users than Instagram, it was founded much earlier than Instagram. The rise of Instagram has left this application in the shadows. Although the application showed a breakthrough especially after it was bought by Yahoo, it did not achieve the desired success.
How to Use Flickr
Users who learn the answer to the question of what is Flickr are wondering how to use this application. Flickr is a very simple platform to use and can be used by anyone for free. First of all, you need to download the application to your device, use your e-mail address and open a membership. Only name and surname, age, e-mail address and password are required for membership. Flickr securely stores this information and provides strong protection against data theft.
After completing the membership process, you need to log in to the application. After logging in, you can search on the screen that appears, go to your profile and explore section. It is also possible to share posts from this screen. It is possible to use the same screen to have other advantages offered by the application by paying a fee.
What Features Does Flickr Have?
In the answer to the question of what is Flickr, we have touched on the features of this application a little. Flickr includes a tagging system. Thanks to this tagging system, you can categorize your photos and videos very easily. You can easily find these categorized posts when you want to use them again.
Flickr gives you the chance to organize your files and albums easily. Thanks to the archive system, you can archive your posts and save them for later use. In addition to these features, it is also very easy to keep in touch with your friends thanks to Flickr. Thanks to these features, Flickr is used by millions of people.
What Benefits Does Flickr Offer?
Flickr offers great advantages to its users. As we mentioned in the answer to the question of what is Flickr, you can interact with other users on this platform and get the opportunity to socialize. When you create a mass for yourself, you can easily make new friends and make your social life more enjoyable.
It is possible to meet users who have common interests with you on the platform. You can interact with these posts by browsing the posts of the accounts you do not follow by browsing through the explorer, so you can have a pleasant time. If you want to have these advantages, you can become a member by downloading the application.