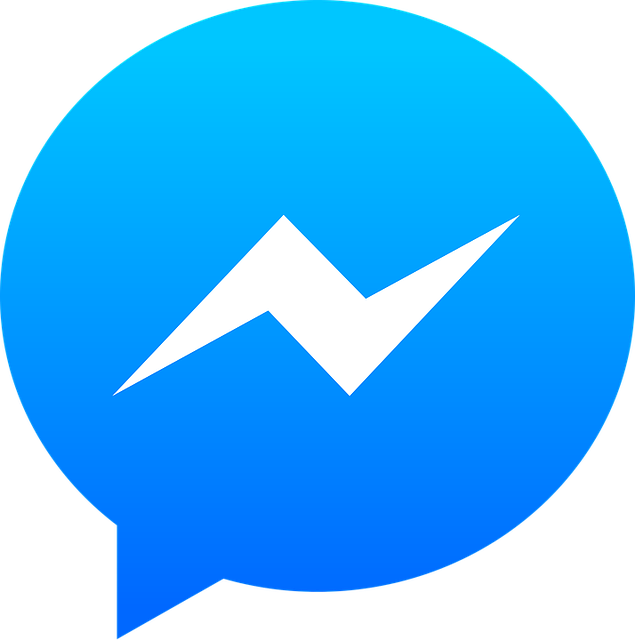 What is Facebook Messenger?
Facebook Messenger is a messaging application developed by Facebook. Thanks to this application, it becomes possible to communicate with your friends quickly and simply. Thanks to Facebook Messenger, you can send text, photos and videos to anyone you want, and you can transfer files.
Facebook Messenger also allows people to have voice and video calls with each other. With the latest updates, you can send money to your friends as well as learn the weather conditions with the help of bots and order any product. You can also perform various transactions through this application for a fast journey with Lyft and Uber. Thanks to these aspects, Facebook Messenger has become one of the most used messaging applications.
How to Use Facebook Messenger?
In order to use Facebook Messenger, you must first download the application from the application store of your mobile device. After downloading the application, you need to log in as a member or continue with your Facebook account. Registration and login will only take a few minutes.
After logging in, you will see the home screen. You can start a new chat or continue from an existing chat by seeing the people you can chat with from this screen. The call screen is the section where you can access this call information by making voice or video calls with people. You can also add new contacts by viewing your profile information on the Me screen. Thanks to its simple interface, Facebook Messenger can be easily used by everyone.
What Features Does Facebook Messenger Have?
In addition to messaging, Facebook Messenger also has some unique features, such as voice and video calls. For example, it is possible to give a nickname to the person you want in your chat list. You can also easily prevent notifications from the person you specify by muting the conversations. You can also customize the chat screen and easily change the conversation colors.
The Facebook Messenger application, which also has the dark mode feature, also allows you to use a QR code to add contacts. It is possible not only to message but also to play games via Messenger. In addition, in this application, where you can avoid confusion by replying to a specific message, you can create a poll and share it with your friends. All these features are among the reasons why the Facebook Messenger application is popular. Bringing innovation to the sector with this application, Facebook is used with admiration by millions of users.
What Advantages Does Using Facebook Messenger Offer?
The Facebook Messenger application offers many advantages to its users thanks to its features. You can only message using Facebook Messenger or even make a travel plan. Using this application, you can also play games and call your friends by voice or video and have a pleasant time.
In addition, Facebook Messenger allows you to communicate securely by encrypting your secret conversations. It is possible to use this application more effectively by receiving messages from people who are not added to your list. If you want to have these advantages, you can sign up for Facebook Messenger and have a good time with your friends by logging in.