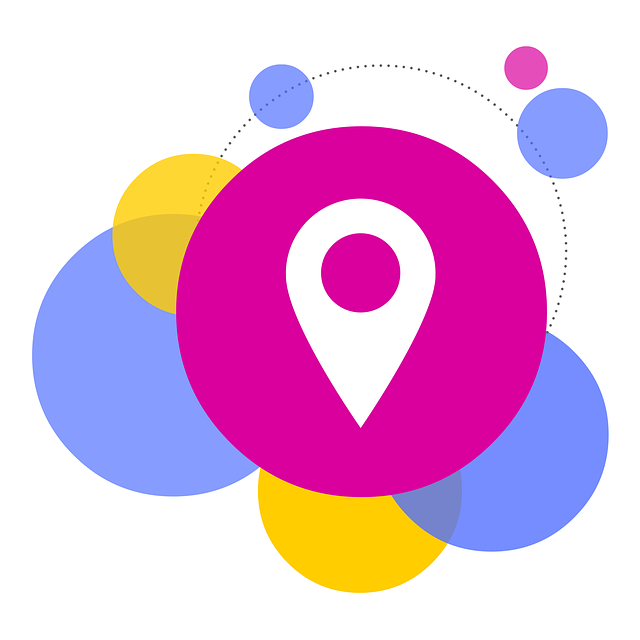 Dailymotion offers its users the opportunity to watch videos in categories such as education, news, music and games. It is possible to share the videos on the site on your social media accounts by adding them to your favorites. On this platform, it is possible to reach any type of video you want with a simple search.
Since Dailymotion has Turkish language support, it also has many Turkish users. Millions of users visit this platform, where video uploading is very simple and free. The platform earns its users just like Youtube. It is possible to earn money as your ads in your videos are watched. Of course, you need to reach a serious subscriber count for this.
How to Use Dailymotion?
Dailymotion is a platform that can be visited from both mobile devices and computers. In order to use this platform, you must first download the Dailymotion application from the application store. After the download is complete, all you have to do is sign up for the application for free. After you become a member, you must log in to the platform with your login information.
After logging in to the site, if you want to upload a video, just click on the add video section. Then, by clicking the browse tab, you can select the video on your device and upload it to Dailymotion after making the necessary adjustments. The platform supports MP4, MOV, AVI and WMV formats.
It will be enough to use the search button to find the video you want on the Dailymotion platform. You can find what you want among millions of videos in seconds. You can also edit your profile by going to the settings and customize the platform according to your wishes.
What Features Does Dailymotion Have?
Dailymotion differs from many other platforms in that it contains a library of movies. Users who want to upload videos to Dailymotion should not exceed the daily limit of 10 videos. In addition, the total duration of the video to be uploaded daily should be a maximum of 120 minutes. Users who do not comply with these rules can be suspended from the system for a certain period of time.
Each video you upload to Dailymotion must be a maximum of 60 minutes. A video cannot be longer than 60 minutes. If you want to expand or remove the limits, it is possible to get Dailymotion Plus subscription by paying a certain fee. Another feature of the Dailymotion platform is the video sharing feature. It is possible for your friends to have a pleasant time by sharing the video you want uploaded to the platform on your social networks.
What are the Advantages of Using Dailymotion?
Dailymotion is a platform that allows you to have a pleasant time by watching the type of videos you want. Thanks to Dailymotion Plus membership, it is possible to watch movies in many categories with unlimited high quality. Thanks to the movie library on Dailymotion, it is also possible to have fun without freezing and interrupting.
Dailymotion has a much simpler interface. Thanks to this interface, it is possible to use the platform more easily and effectively. If you pay a fee to the platform, you can also access single-track movies. In addition, by sharing videos with your friends, you can interact with your friends in a much more enjoyable way.