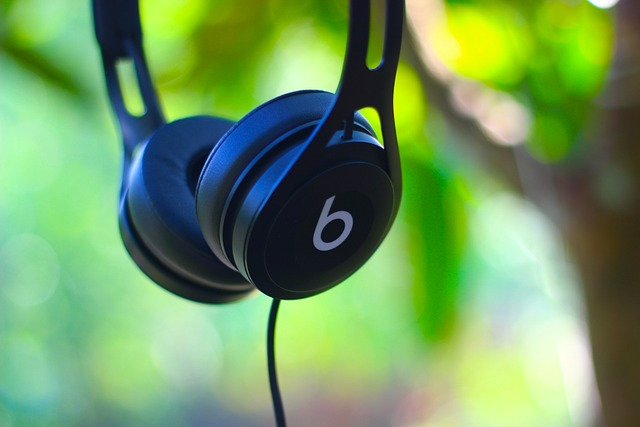 Apple Music is a music streaming platform offered by Apple. In terms of Apple Music features, it is used by millions of users today. Apple Music contains more than 45 million songs. You can listen to these tracks for free for the first 3 months, and then you need to purchase a subscription to listen to them without ads.
Apple Music is a platform available from all mobile devices and personal computers. This platform, where you can download the music you listen to and listen to it offline, has more than 60 million subscribers around the world. Having a strong company like Apple behind it pushes users to use this platform.
Especially Apple users' problems with mp3 download can be solved thanks to this platform. This platform can be used not only by Apple users, but also by users who have android devices. In addition, this service can be used on all personal computers.
How to Use Apple Music
Apple Music is a feature-rich music service. In order to use this music service, you must first download this application to mobile devices or computers via the application store. After completing the download process, you must log in to the application by completing the registration process, which will take a few minutes.
If you are logging into the application for the first time, it is possible to listen to music free of charge for 3 months without seeing advertisements. Then you need to purchase a subscription to continue listening ad-free. Apple Music subscriptions are divided into three. These are student subscription, individual subscription, and family subscription. If you are a student, you have to pay 6.99 TL per month to the application. Individual subscriptions are 13.99 TL, while family subscriptions are 20.99 TL. Family subscription is available for up to 5 people.
What Benefits Does Apple Music Offer?
Apple Music offers many advantages to users in terms of features. The most important of these advantages is that you can synchronize between devices. For example, you can add a song you listen to on the phone to your library and then log in to the library from your computer and listen to the same song.
Apple Music has millions of songs in various categories. You can listen to the song you want by finding it in the search section and have a pleasant time. There are also randomly generated playlists in Apple Music. It is possible to discover new songs by using these lists according to the type of music you enjoy listening to.
How is Apple Music Different from Other Platforms?
In terms of its features, Apple Music can offer its users a different experience than other music services. The main difference between Apple Music and other services is that it belongs to a more established company. Judging by the presence of Apple in the world of technology, Apple Music gives users greater confidence.
Apple Music is much cheaper than other music services. It is possible to have this service by paying only 13.99 TEL per month. Apple Music is much better at displaying lyrics. Looking at other platforms, this feature in Apple Music works more stable. You can listen to unlimited music by downloading Apple Music to your devices.