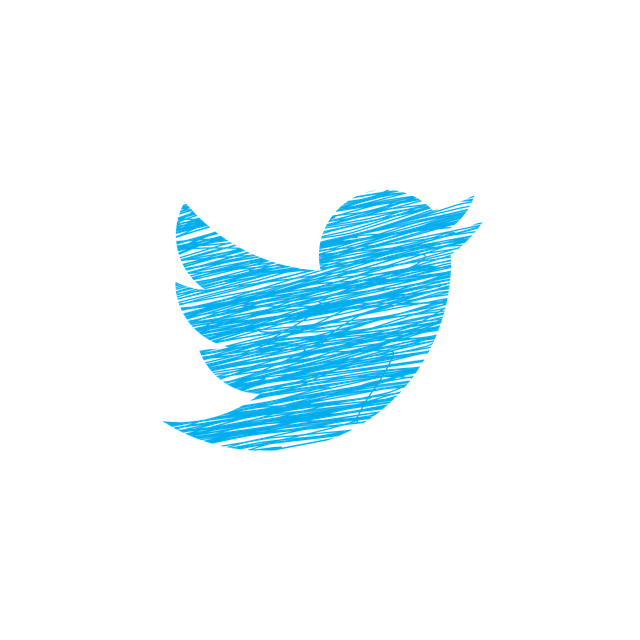 What are the Ways to Be Popular on Twitter?
Twitter is visited every day by millions of users who want to stay up to date and communicate with their friends. It is possible to follow the people whose posts you like on Twitter and see the tweets they have shared on your home page. While browsing Twitter, you may encounter popular accounts by reaching a large audience.
Being popular on Twitter is quite easy compared to other social media sites. The quality of the tweets you share is very important for you to be a well-known account on Twitter. In addition, if you follow the most talked about events in the agenda and use the aforementioned tags in your tweets, you can catch a large audience in a short time.
Another way to be popular on Twitter is to advertise your tweets. You can use Twitter's own advertising tool, or you can advertise to other popular account holders by paying a certain fee. Users who want to be popular prefer the second option more.
What Advantages Does Being Popular on Twitter Offer?
Being popular on Twitter offers you many advantages. One of these advantages is the opportunity to use Twitter as a source of income. If you are getting a lot of interaction on Twitter and your follower count is relatively high, you can wait for advertisers to reach you or you can reach them and convey your offer. Thus, it becomes possible for you to earn money on Twitter.
Another advantage that Twitter offers to popular users is the opportunity to socialize more easily. People who follow you may show interest when they see you on the street. You can also make new friends this way. In addition, if you are sharing about the agenda topics on Twitter, you can have an audience that takes your words into account and takes action. This will increase your prestige.
How Should Your Twitter Profile Be?
The first point you need to pay attention to in order to be popular on Twitter is how your profile looks. Users do not want to follow people whose profile does not look good and who do not share regularly. Therefore, you need to make sure that your profile presents a beautiful image.
Your Twitter profile has an about section. In this section, you can write what kind of posts you have made. You can leave the link of your other social media accounts in the Links section. If you become a multi-follower account, adding a contact number to your profile will also help. By paying attention to such situations, you can improve your Twitter profile and get more people to follow you.
What Other Privileges Does Twitter Offer to Phenomenons?
Being popular on Twitter is the dream of many users. When you become popular on Twitter, you can turn your account into a professional account and take advantage of the many privileges offered to you. With the professional account option, you can easily see the statistics of the users who visit your profile and the interactions you receive, and you can improve your shares accordingly.
Thanks to these useful tools, there will be a huge increase in your advertising revenue. As you will be able to reach more people, the likelihood of advertisers to choose you will also increase. You can also see in which time intervals your followers are more active and increase your shares during those hours.