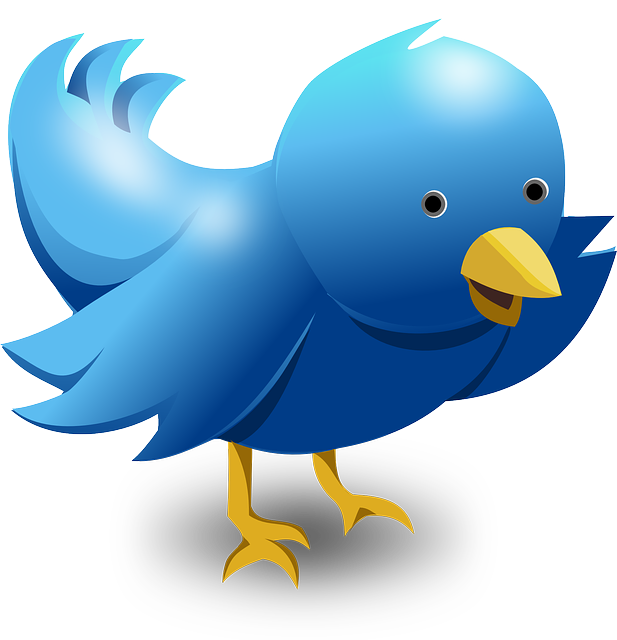 Twitter has become one of the most used social media platforms today. As with many other social media platforms, Twitter account hiding is possible. Thanks to the account hiding feature, you can ensure that only your followers can see your posts. When you activate this feature, users who want to see your posts will have to send you a follow request.
There are many reasons behind hiding your Twitter account. Although most Twitter users do not actively use this feature, many users can browse the platform privately thanks to this feature. In addition, when you activate this feature, your posts cannot be retweeted by other users.
How to Hide Twitter Account?
If you want to activate the Twitter account hiding feature, you must first open the Twitter application and log in to your account. Then you should go to the settings and privacy tab by tapping your profile icon in the top left. On the screen that appears, you need to click on the privacy and security tab.
When you click on this tab, you will see a menu with many options. From this menu, you should activate the "Protect Tweets" button by clicking on the target audience and tagging option. After all these steps, your Twitter account will now be hidden from anyone who is not your follower. If you want to turn this setting off again, you can disable the button by following the same steps.
How to Confirm New Followers After Hiding Twitter Account?
Users who want to follow you after Twitter hides their account will have to send a follow request. When you receive a follow request, it will appear at the top of the notification. You can approve this request from the notification top or go to the user's profile by clicking on the notification. You can also swipe the notification and then access these requests from within the application.
If you want to see all the follower requests you receive, you can open the Twitter application and click on your profile icon at the top left, and you can see all the requests by clicking the follow requests button on the screen that opens. You can either approve or reject follow-up requests, or you can make them wait without taking any action. Pending follow requests will be automatically approved when you make your account private and public again. For this reason, you should reject the follow requests of users you do not want to follow you.
What are the Effects of Hiding a Twitter Account?
Twitter account hiding prevents you from using some features of the application. When you hide your Twitter account, people who are not your followers cannot contact you. When your tweets are liked, you will not appear on the profiles of the people who liked them. Also, no user can retweet your posts, even if you have followers.
If you hide your Twitter account, the comment you will post to a user who is not your follower will not be able to be viewed by that person. Like your tweets, your comments will only be visible to your followers. In addition, the post you make using a tag on the agenda will only be viewed by your followers. However, if you hide your account, only people who know your username can easily find you. Since your profile will not be visible anywhere, you will not be able to communicate and interact with users who are not your followers.