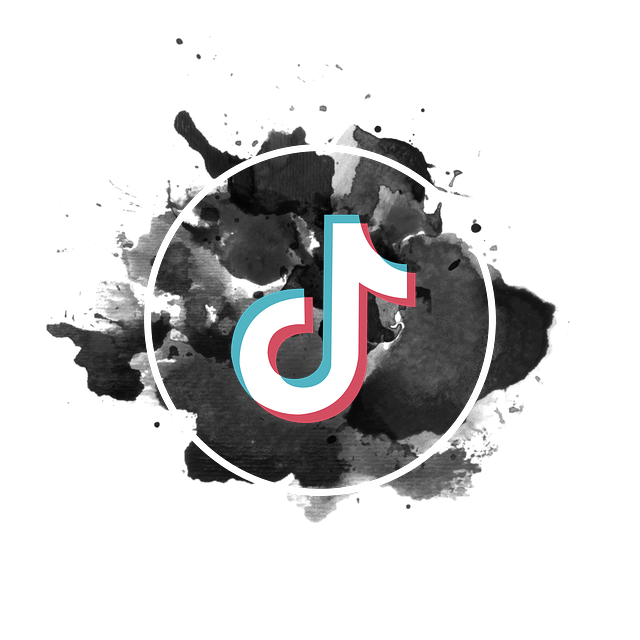 The Founding Story of TikTok
There is no one who does not remember Vine, which marked a time in social media. Thanks to this platform, many people who produce quality content with short videos were well-known and even unknowingly, many people revealed their creativity in this way. This platform has been removed, but the TikTok application has managed to reach a much larger audience than Vine with the same system. TikTok, which gives users a 15-second video capture time, is the most popular platform of recent times. What is the secret of TikTok's success, which surpasses many applications that came before it? Millions of people who open an account are trying to become a phenomenon in this application. At this point, SMM panel comes to the aid of users and allows people who want to be a phenomenon to reach large audiences. But what exactly is TikTok's founding story? In this article, we will talk about the success of TikTok, which has established a throne in everyone's hearts.
A Huge Success Story: TikTok
TikTok was launched in 2016 by a company called ByteDance. The founder of the company is Zhang Yiming, a Chinese entrepreneur. This entrepreneur is also the CEO of the company. So far, everything is normal. It completes the setup of an ordinary social media platform and is offered to users. At first, it was a very unknown and inexperienced application. Until 2018 that is. TikTok encountered an interesting event in December 2018. A user using the application made the red gummy bears sing the song Someone like you by Adele. The video was pretty cute even though it was shot inexperienced. The user gave TikTok a new year gift that was even more important than the marketing budget. Thanks to this video, TikTok has become an application that is known to everyone and even defies well-established social media platforms. The user, on the other hand, managed to make his name known to everyone, viral worldwide, thanks to the video he shot.
3 Faces of TikTok
TikTok's founding story does not end here. In fact, before this platform took its final form, we came across as 3 different applications. The first was an app called Musical.ly. This application was founded in 2014 and has become the focus of attention of many. Secondly, it appeared as an application established by the ByteDance company we mentioned earlier. This app serves as Douyin in China, just like Musical.ly. Since this application is of interest to the Chinese people, China does not change the name of the application and continues to use it in the same way. ByteDance company decided to go for growth with the success it had with Douyin. As a result, he bought the Musical.ly app in 2018 and changed its name to TikTok. Entrepreneur Zhang Yiming didn't break any features of the Musical.ly app. It has also moved all accounts and data in the application to the TikTok application. Thus, TikTok managed to take its place among social media platforms. Users who want to rise in the application have the opportunity to show their content to many people by enlarging their accounts with the help of SMM panel services.