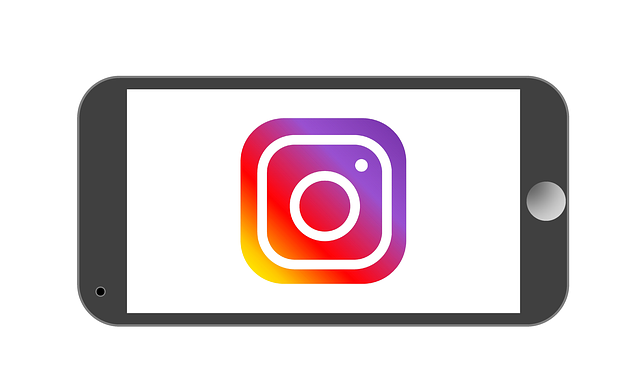 Making Money From Instagram
Instagram is among the social media platforms that we all use widely. Thanks to Instagram, which has become an important part of our lives, socializing over the internet has gained a whole new dimension. Mostly based on sharing photos and videos, Instagram allows people to socialize through photos. Of course, socializing isn't the only benefit of Instagram. It is also possible to earn money through Instagram. A large number of people resort to different methods to earn money on Instagram. Although it is not possible to list all of these methods, you can continue reading our article to learn about the main ways to make money on Instagram.
How To Make Money From Instagram?
There are several methods that can be applied to monetize Instagram. We can list these methods as follows:
· Promoting: It is possible to earn money by promoting various products and services on Instagram. If you believe you have advertising skills then you can only make money by promoting on Instagram.
· Selling products or services: Another way you can use Instagram to make money is to sell products or services. You can start making money easily by selling products entirely on Instagram.
· Making money as a phenomenon: Being an Instagram phenomenon is not only advantageous in social terms, but also offers advantages in economic terms. For example, Instagram influencers can earn money by getting sponsors or sell their own products.
Is It Easy To Make Money From Instagram?
The answer to this question, which is among the frequently asked questions, is a bit complicated. Making money from Instagram is not easy, but it is definitely possible with good work. Many people find it difficult because they do not know how to make money from Instagram. However, all that needs to be done is to implement a good advertising and promotion policy and to use various platforms such as SMM panel to reach more people. Thanks to these platforms, you can control your accounts on different platforms simultaneously with Instagram. In this way, you can direct your audiences on different platforms at the same time.
Making Money From Instagram With SMM Panel
SMM panel offers you the opportunity to easily control your accounts on different platforms. In this way, you can control your accounts on different social media platforms at the same time, share more quickly and direct your audience. In this respect, you can earn money more easily by directing your audience on other platforms to Instagram using the SMM panel.