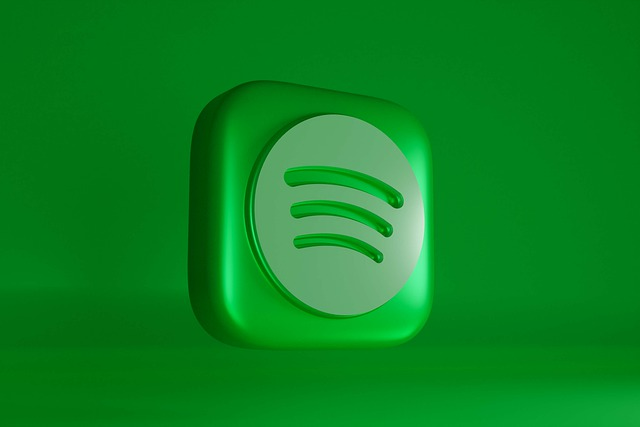 How to Use Spotify More Effectively?
Although using Spotify is quite easy, it is of great importance to use the features offered in the application effectively. Spotify, which updates its features every day and adds a new feature to its structure, is used effectively by millions of users. It is seen that users who have just acquired the application are investigating how to use this application effectively.
By using your Spotify account, you can use the Spotify platform effectively in order to do many things such as adding stories to Instagram, creating playlists, following artists. Of course, you need to open an account for yourself and personalize this account beforehand. After completing your arrangements, you can perform your daily music listening and sharing through this application.
How to Organize Spotify Playlists
Spotify, which is the most preferred music platform both in our country and abroad, allows different transactions. For example, after you get the app, you can create a playlist for yourself and discover similar tracks thanks to this list. People who want to use Spotify can express their music tastes within the application via playlists.
If you get bored with your current playlist, you can choose to delete or edit your playlist. In editing processes, it will be enough to enter your playlist and act on the options. For example, you can remove the tracks you don't want from your list via the options. Apart from that, you can include the track you want to add to your current list. So you can update your playlist according to your taste without deleting it.
How to Engage with Friends on Spotify
Using Spotify offers many opportunities in both individual and social areas. If you want to use Spotify individually, you can create your own playlist and explore music through this list. You can also share your favorite tracks with your friends on your social media.
If you prefer to interact with your friend on Spotify, you should know that this is a very simple process. You can follow each other with your friends on Spotify thanks to the username and profile edits you create in the account opening step. Thanks to this follow-up, you can browse each other's playlists and experience different music tastes. You can also use the same playlist with your friends at the same time.
Spotify Lesser Known Features
Apart from using Spotify, it would be useful to take a look at the other features of this application just before following different platforms. There are certain features that almost all users actively use while using Spotify. However, other than that, the little-known features offered by the application also make the application different.
Many features such as linking a Shazam account, codes specific to the Spotify application, seeing the details that contribute to the song, and keyboard shortcuts are offered to users with the Spotify application. These features, which are listed out of the known features, will both enable you to use the application actively and support you to be different from other users. For this, you just have to review the application.