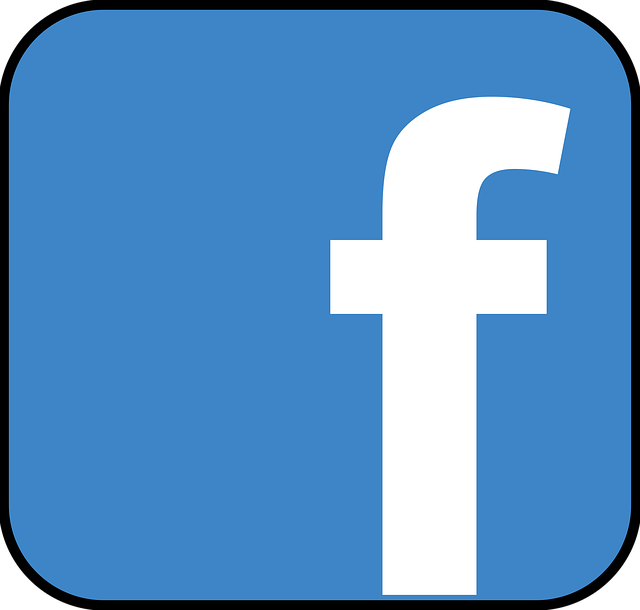 How To Make Money From Facebook?
Facebook is a social media site that is visited and enjoyed by millions of users every day. It is also possible to make money from Facebook, which is the second most shared social media platform after Youtube. With its latest decision, Facebook has started to share 55% of the ad revenue accumulated in the pool with the producers.
Many content creators are researching the topic of Facebook monetization. You can earn money with in-stream ads from Facebook. These in-stream ads are divided into three: pre-video, image ads, and mid-video.
To monetize Facebook, you need to post from a page with at least 10,000 followers. In the last 60 days, your videos, which are at least 3 minutes long, must be viewed more than 30 thousand times. You can easily earn money from in-stream ads by providing these conditions.
How Much Money Can Be Made From Facebook?
Facebook monetization is possible with in-stream ads, but the amount to be earned may vary. If you want to earn high amounts from Facebook, you must first expand your page and reach more users. Making money is a matter of patience, unfortunately it is not possible to make money as soon as you set up a page.
As the page you have established develops and you meet the monetization conditions, the amount you will earn will gradually increase. It is in your hands to earn 200 TL per month from Facebook or to earn 20 thousand TL per month. The more users watch your ads on display, the more money you will earn.
Facebook Monetization Methods
Facebook is very generous to its users when it comes to monetization. You can earn money with various methods on this social media platform and turn Facebook into a revenue stream. In-stream ads, which we mentioned above, are the leading methods of making money from Facebook.
It is also possible to earn money by sharing branded content on Facebook. If you are a page with a lot of followers and your interaction is high, you can collaborate with brands to advertise the brand in your content and earn money. Finally, it is possible to earn money with the fan subscription system, but for now, this method can only be used by certain regions and certain pages.
How to Get Payments?
While Facebook is generous in making money, it does not victimize its users in payments. The income you earn with in-stream ads can be deposited into bank accounts around the 21st of each month. Payments are made in US dollars only. Therefore, it is possible to withdraw your money when your balance is at least 100 USD. Payments can be made to a bank account or PayPal account.
When you share advertising content by agreeing with brands, the company you make the deal directly pays you the fees you earn. For this reason, you need to contact your business partner about getting paid. You must be at least 18 years old to earn income and withdraw money from Facebook. If you are under the age of 18, unfortunately, it is not possible to earn money from in-stream ads.