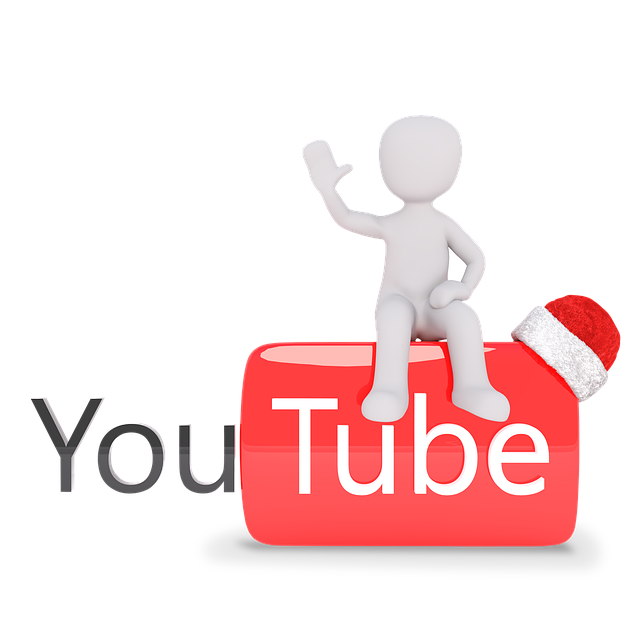 How to Increase YouTube Views?
Since YouTube makes money for content producers, many producers give importance to the number of views on this platform. These content producers, who are looking for ways to be watched on YouTube, wonder what it takes to be watched. The first rule of thumb to increase your YouTube views is to upload videos regularly. The number of views of the producers who have a long time between the videos will be less.
Before uploading videos to the platform, you should determine your target audience and prepare content suitable for this audience. For example, if you are producing content for young people, you should include entertaining videos on your channel. The sentences you use in your videos are also of great importance. For example, you can request viewers to subscribe to your channel, and you can make your next content reach more users.
What Should Be Considered When Uploading Videos to YouTube?
There are some situations that content producers looking for YouTube views should pay attention to when uploading videos. If you are going to upload a video to your channel, you should carefully prepare the editing phase of this video. The edits you will make should attract the attention of the users and ensure that they have a pleasant time. With the montages you add between your videos, it is possible for your viewers to watch the next video.
Another thing to consider when uploading a video to YouTube is the cover and title of your video. According to research, interesting titles make a great contribution to users' watching the video. But you should not use misleading sentences when choosing a title. This process, which is called Clickbait, can cause viewers not to visit your channel again. The cover image you will set in your video should also be interesting.
According to What Increases YouTube Views?
Content producers who are researching ways to watch YouTube are wondering how these views are increasing. The YouTube algorithm considers the video as a view when watched for more than 30 seconds. For this reason, it is very important that the first 30 seconds are interesting. All YouTube videos that reach 300 views are reviewed. Therefore, if there is an inactivity in the number of views after 300 views, you should not worry about it.
In addition to all these, views made on the same IP address are counted as a single view. That is, when a video is watched several times with the same IP address, it will be considered as a single view. One person watching your video multiple times will not get multiple views. However, if it is watched with a different IP address, it will appear as more than one watch.
What Types of Videos Are More Watched on YouTube?
Among the ways to watch YouTube, it is also very important that the type of your video is determined correctly. By doing a research on the internet, you can see which types of videos are watched more in your current period, and you can prepare your content in this direction. For example, videos with strong humor are among the most watched content in all periods. Content prepared for children can also be watched a lot. You can produce content for YouTube Kids, a platform created for this purpose, and increase your number of views.