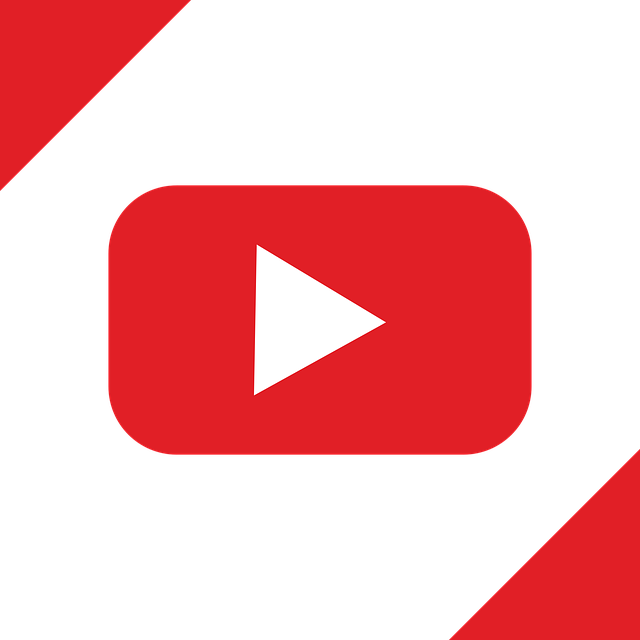 How to Edit Youtube Home Page?
The Youtube platform, which is frequently used by every individual who wants to watch videos, offers hundreds of video suggestions to users on the home page. If your Youtube home page is not suitable for your preferences and therefore you use the Youtube platform as you wish, you can edit the Youtube home page at this point. This arrangement, in short, will enable you to recommend better videos on your Youtube account, which you use as a viewer.
The simple action you will take to increase your Youtube usage experience will help the Youtube algorithm to show you much better videos that you may like. The following topics outline simple practices you can do to improve your YouTube user experience.
How to Edit Videos on the Home Page on Youtube?
If you can't find a content that appeals to you on the homepage when you watch Youtube videos, you can access the content that suits your wishes and tastes by editing the Youtube homepage. Here are some small ways you can do to improve your YouTube experience:
1. First you will need to edit the channels you follow. Because the Youtube algorithm shows you the channels you subscribe to and the content similar to these channels.
2. You can help organize your home page by using the like button for content created on topics you like and are interested in.
3. For videos that are displayed on your homepage but you do not want to watch, you can click on the three-dot icon and click on "Do not recommend this video". In this way, that video will not be on your home page again.
4. If a channel that does not appeal to you is displayed on your home page, you can click on the three-dot icon again and press the "Suggest channel" option. This will ensure that the content of that channel is not displayed on your home page again.
5. You can also express your appreciation by commenting on the content you want to see on your homepage, and by influencing the algorithm, you can support such content to appear on your homepage.
These simple apps are ideal for Youtube homepage editing. If you make these applications according to your own tastes, you can use your Youtube account in the most effective way.
How Does the Youtube Algorithm Work?
The Youtube algorithm was basically created to provide users with a good experience. For this reason, the transactions made by the users directly affect the Youtube working system. For this reason, in the case of Youtube home page editing, users can create the most suitable video watching platform environment for themselves.
Youtube algorithm can distinguish both liked and disliked videos. For this reason, those who want to use Youtube effectively should press the like or dislike button on the videos they watch. Even this process, which can be done in a few seconds, will help organize the videos on your homepage.
In addition, those who use the Youtube application on mobile devices can also edit their homepage by firstly the application settings and then clearing the Youtube cache on this page via the settings tab of their device. In addition, since the cache cleaning process does not log out of the account, it is easy to use.