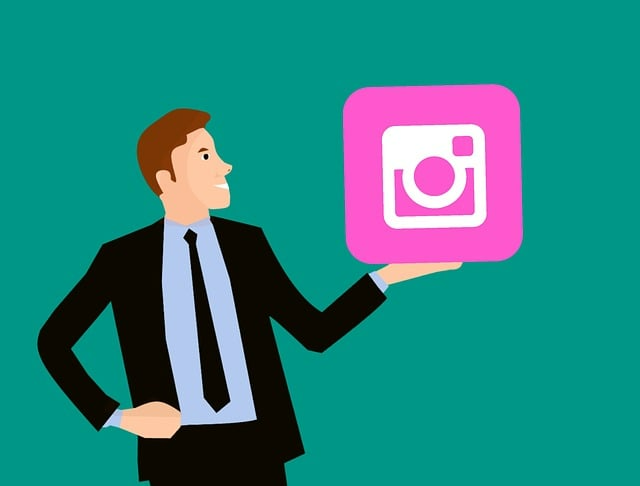 How to Earn Money on Instagram?
When it first came out, Instagram was a system based on sharing photos and videos. Over time, the duration of the videos got longer and new features came with the updates, and the application took its final form. Thus, many people have become able to earn money online through Instagram. In this article, we will look for an answer to the question of how to make money on Instagram for you. You have so many options for this. We are sure that you can earn money by choosing the most suitable method for yourself. First, you need to have a certain number of followers. Do you have a certain number of followers, but you complain that it does not increase? Then you can start earning money by increasing your number of followers thanks to SMM panel services.
Sell Products by Agreement with Brands
You can easily decide what kind of products to sell by looking at your follower list. For example, if the majority of people in your follower list are women, the products you will sell may be jewelry, cosmetics, and clothes. In this way, you will attract the attention of the people on your list more quickly. If you are hesitant about being an influencer, you can start by sharing the promotional images of the products. Once you get the attention of your followers, you can show the product completely. It is very important to use hashtags correctly at this point. If you follow the right steps, making money on Instagram will be much easier than you think.
Making Money by Being an Influencer
If you have a certain follower on your Instagram, it will be very easy to do this job. You don't have to worry about not having followers. With the organic follower option included in SMM panel services, you can reach the number of followers you want and become the influencer you dream of. In this way, brands will contact you and ask you to promote by sharing tester products with you. You will introduce these products to your followers by charging a fee per ad you make. Considering the long-term, this system appears to be a very good method.
Make Money by Affiliate
You have seen this method generally in celebrities. Products belonging to others are promoted first and then commission is earned on sales in case of purchasing the products. Trendyol applies the most known method of this. In order to earn money from this system, you must have at least 10,000 followers. The reason for this is that 10,000 followers are requested by Instagram in order to share the link from the story. This is the most successful monetization method on Instagram.
If you want to earn money from Instagram, you can get service through SMM panel and earn income by selling products to your followers. Another question of interest is how much money is earned on Instagram. The answer to this will vary depending on the method you will proceed. Therefore, it is not possible to say anything definite. For example, by using Trendyol links, you can earn 2-3 thousand lira per month. If you want to earn money by selling your own products, then the amount you will earn will reach an amount of 10-20 thousand liras. For this reason, it is entirely up to you how much money you want to make on Instagram. You can earn money on social media by using the right moves.