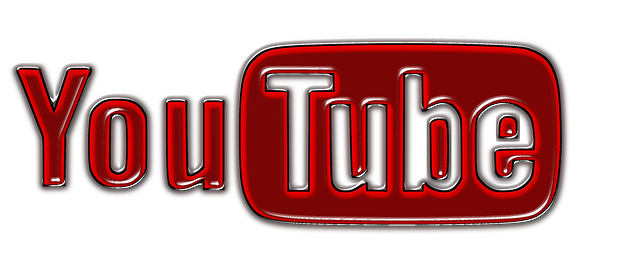 How to Download Youtube Videos?
Youtube, one of the most used platforms on the internet, is the most used video sharing platform in the world. This video platform, which has millions of users, makes it possible to access content in many categories. In this context, internet is required to access Youtube content. Individuals who want to continue watching videos even when there is no internet connection can fulfill their wishes thanks to the Youtube video download process. While you have internet, you can download the videos you want and then continue to watch videos even if you do not have internet access.
There are basically 2 different methods that can be preferred to download Youtube videos. One of them requires using video conversion sites, programs or applications. Another method is for those who use Youtube Premium to download from Youtube with one click without a program. You can download videos according to your Youtube usage style.
Youtube Video Download for Non-Premium Users
Those who want to download Youtube videos, if they are not a Youtube Premium member, should use a program to watch videos without internet. These programs are not always systems that need to be installed on the computer. You can also download videos to your device using a mobile app or website. The things to do in such downloads are as follows;
· Open the Youtube video you want to download.
· Copy the video link to the clipboard.
· Then, search for "Youtube video converter" in your internet browser and log in to one of the sites you come across.
· Paste the link you copied earlier into the bar created for the link on the screen that appears and click the download button.
After these steps, the video you want will be seen in the gallery of your device. You can do this download for any video that is suitable for conversion in terms of video length.
Youtube Video Download for Premium Users
Individuals using Youtube Premium membership can easily download Youtube videos without the need for any program and additional processing. When you are offline, you can download the video you want with a single button so that you can watch it later. Here are the video download steps applicable to Youtube Premium subscription users;
· Log into the Youtube application on your mobile device.
· Open the video you want to download and click the download icon in the video options.
· After the download of the video is completed, enter the "Library" option on the bottom panel of the Youtube main screen.
· Then select "Downloads". In this panel, all the videos you have downloaded will be listed.
As can be seen above, it is very easy to download Youtube videos for Youtube Premium users. However, as mentioned in the previous title, you do not need to use a Premium account in order to download Youtube videos. Regardless of whether you use this platform for a fee or free, you can download videos in the ways we have specified and watch the videos you want without internet even if you do not have internet access.