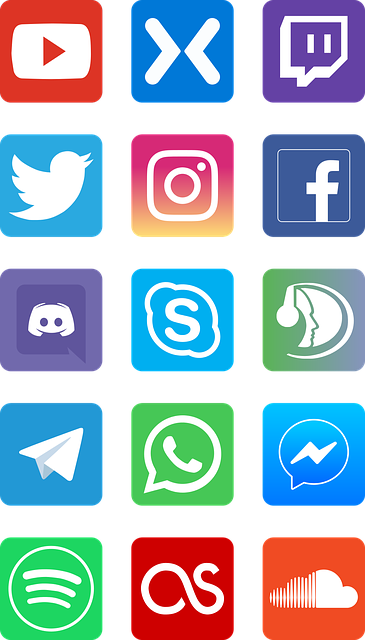 How to Do Discord Screen Sharing?
Discord is a social network where users can interact with each other in voice and text format. It is possible to transfer files to each other by holding audio meetings with your friends on Discord. In addition, thanks to Discord screen sharing, it is possible to share the screenshot of your computer or mobile device live with your friends.
Thanks to screen sharing, you can make the other person see your screen and you can interact with the other party with this feature. Although screen sharing was only possible on the computer in the early days, with the latest innovations, it is now possible to share the screen of your android devices with the other party.
How to Screen Share in Browser?
In order to share the screen, you must first log into your Discord account from your computer's browser. After logging in, you need to select the friend you want to share your screen with from your friend list and click on the voice search button in the upper right corner. Of course, your friend must be online for this.
After the other party accepts your voice call request, the share screen option will appear under the profile icon on the screen that appears. By clicking this option, you can share the image of a specific application or the entire screen with the other party. Of course, you need to configure this setting on the same screen beforehand. By performing these steps, you can easily use the Discord screen sharing feature from your computer's browser.
How to Share Screen on Mobile Devices?
Discord screen sharing can also be used on mobile devices with the latest updates. First of all, you need to log in by opening the Discord application on your mobile device. Then you need to go to the profile of the friend you want to share your screen with, click the start voice call button and wait for your friend to accept this request.
After your friend accepts the voice call request, the screen sharing button will appear. If it does not appear, you can reach this button by swiping up the screen. When you click on the screen share button, a warning will appear. You can skip this warning by clicking the start now button and share your screen with your friend. Putting the Discord app in the background while screen sharing will not stop screen sharing. If you want to stop the screen sharing, it will be enough to click on the stop broadcasting option from the notification panel.
Is Screen Sharing Safe on Discord?
Screen sharing on Discord is an extremely secure process. The person with whom you share the screen cannot take any action or interfere with your device. He can only see the actions you take. However, while screen sharing, you should be careful not to log in to applications that your friend should not see. You have to be very careful as your friend will see all the tabs and applications you are logged into.
You should not forget to click the stop broadcasting button when you are finished with the screen sharing. Many people may have a hard time because they forgot to click this button after sharing. If you do not click the stop broadcast button, your friend will continue to watch your screen. In line with the information above, you can share your Discord screen with your desired friend and have a pleasant time on this platform.