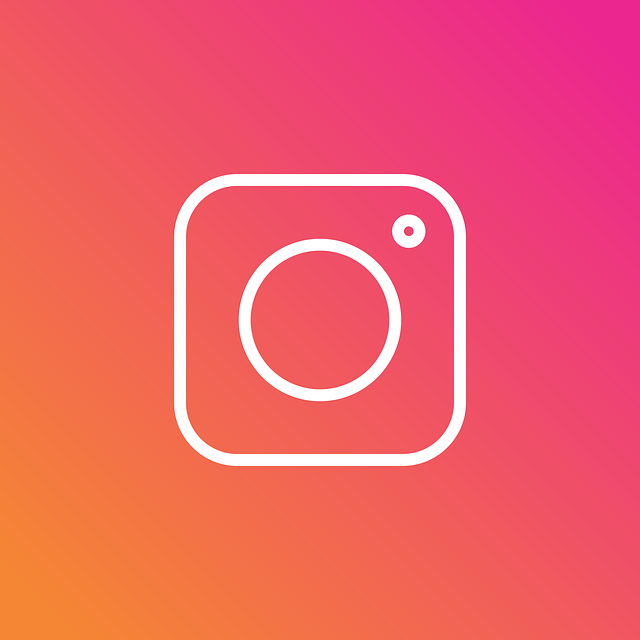 How to Design an Instagram Story?
Story posts, one of the most popular features of the Instagram platform, are temporary posts that remain on the home screen for 24 hours and are then deleted. These shares generally allow to share sections from daily life. This feature, which is frequently used and loved, can be made much more attractive thanks to the Instagram story design.
Every day, millions of users share stories, that is, stories, posts in order to share their daily life with their followers. However, when most of the story sharing is examined, it is seen that most of them are ordinary and boring. If you want to give your followers a good story sharing experience, you can recreate your stories with some small additions.
How to Enrich Instagram Stories?
By making Instagram stories much more fun, you can greatly increase your interaction with your followers. Moreover, you do not need to use any additional application or program to make an Instagram story design process. Because all the elements you can use for design are on Instagram. Some add-ons you can add before sharing your story posts on Instagram are listed in the list below.
1. Gifs
2. Emojis
3. Countdown tool
4. Question and answer survey
5. Add additional photo button
6. Filters
7. Position
8. Link
9. Quiz
10. Music
As can be seen above, you can take a photo that you have taken from the camera section of Instagram or selected from your own gallery to a completely different dimension thanks to the Instagram story features. Moreover, it is possible to make countless different designs with these features and more.
Instagram Story Beautification
If you want to share a kind of story that your followers can watch and interact with without getting bored, you can take a few minutes to design an Instagram story. You can add a few additions to make Instagram stories beautiful and interesting. Here are the steps you can take to make these additions:
· Log into the Instagram application and open the photo panel by swiping the screen from left to right.
· In this step, you can either take a new photo or choose one of the contents in your gallery by swiping up the screen.
· After selecting the photo, you can use the color filters by swiping the screen to the right or left.
· When you slide the screen up, you can add music, gif, emoji, survey, question and answer, link, location.
· You can add text in the color you want to the photos and create different shapes by using symbols such as dots or dashes in the text section.
With such features, you can create different and entertaining stories. You can achieve an aesthetic appearance, especially with the additions to the colors of the photo you want to send as a story. You can also make a contrast by choosing contrasting colors for the story shares that you want to attract attention. To get more ideas about Instagram story design, you can easily access the additions and designs that suit your tastes by browsing photo sharing applications such as Pinterest.