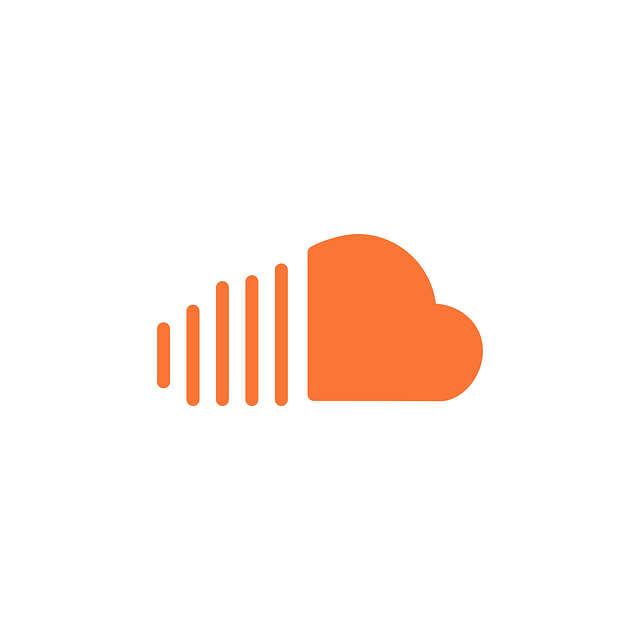 SoundCloud is an online streaming audio and music platform founded in Sweden in 2007. Thanks to SoundCloud, musicians and listeners can come together. With this application, you can leave a comment about the music you listen to and you can easily ensure that everyone who will listen to the music can see your comment. This allows users to interact with each other.
In order to use the SoundCloud platform, you must first download the application to your device. After completing the download, you can open the app and create an account with your email address or quickly sign in with your Facebook, Google and Apple ID. After logging in, you can edit your profile by clicking on your name in the upper right corner of the screen.
You can change your name and upload a profile picture on your profile screen. You can also introduce yourself by adding a bio. After these processes, you can start using the application by saving the changes. SoundCloud is an extremely simple application to use.
Is SoundCloud Paid?
SoundCloud offers many features when used for free, but when you purchase a Premium subscription on the platform, it is possible to access many more features. In other words, the platform can be used both for a fee and for free. Unfortunately, the application fee is not adjusted in Turkish Lira. So if you want to pay for this application, you have to pay in Euros.
SoundCloud Pro subscription costs 8.25 Euros per month. Those who use paid memberships can access unlimited loading times and get advanced listener data. You can also get audio plug-ins through this package. You won't lose your stats while changing tracks.
What Can Be Done on SoundCloud?
There are many things you can do with SoundCloud. You can discover new music with the Discover page and you can search and listen to the music you want with the search bar. On this platform, where you can comment on the pieces you like, it is also possible to give interactions such as likes.
It is possible to create your own playlist by adding the tracks you like to the playlist on SoundCloud. In this way, you can collect the music you like under one roof. In addition, thanks to this platform, you can instantly access new songs by following the artists you want. All these features enable the SoundCloud platform to be used by millions of users.
What Other Features Does SoundCloud Offer?
SoundCloud; It supports WAV, AIFF, FLAC and ALAC formats, allowing listeners to enjoy quality sound. The platform also supports MP2, MP3, OGG, AAC, AMR and WMA formats. Each content to be uploaded must be no more than 4GB in size. The bit depth is 16 bits and the sampling rate is 48 kHz. Considering these, much higher quality sounds can be obtained.
Since SoundCloud does not have Turkish language support, it is not widely used in Turkey. If you use the platform from the browser, it is possible to translate it into Turkish with the Google Translate plugin. On mobile platforms, APK files that support Turkish language can be used. By registering on the SoundCloud platform, you can listen to beautiful tracks and have a pleasant time.