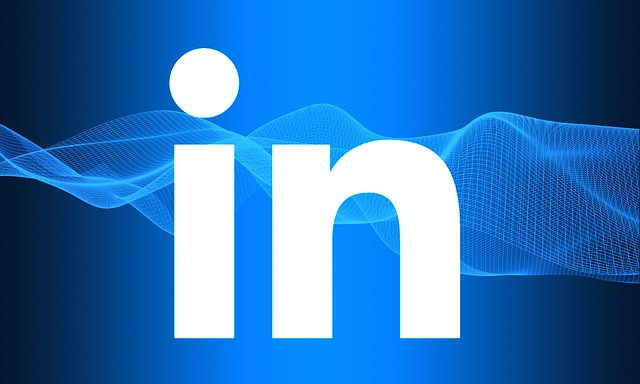 Adding a CV to Your LinkedIn Account
LinkedIn is a very important platform that you should actively use for your business career. Thanks to this platform, many job seekers can find the job they are looking for and climb the career ladder quickly. Companies, on the other hand, can easily find the qualified personnel they are looking for thanks to this platform. This platform should also be used by students who want to do an internship.
LinkedIn also offers its users the opportunity to add a CV. By uploading their resumes to this platform, LinkedIn users can draw the attention of employers and connect with company executives. In addition, adding a CV allows you to appear in the search results. Employers frequently use the search tab to find qualified personnel.
How to Add LinkedIn CV?
In order to add a LinkedIn CV, you must first log into your profile. After completing the login process, you need to click on the add section button at the bottom of your profile and click on the working experience option on the screen that appears. You can upload your resume from this section.
In order to get a more successful result, it is very important to include your resume completely and accurately. If you provide misleading information, you may damage employers' trust. If you are having trouble adding a resume or getting a technical error, you can reach the platform officials from the support section and get help in any matter.
What Does Adding a LinkedIn CV Do?
Adding a LinkedIn CV will offer you many benefits. At the forefront of these advantages is being easily noticed by companies. You can apply in just a few seconds by selecting the resume you uploaded while applying for a job. Company officials can easily evaluate you by seeing the CV you have uploaded.
If you add a CV to your LinkedIn profile, it will only take a minute at most, even if you will apply for dozens of jobs. You will be able to apply for a job with one click without having to enter all the information one by one. You can also download the CV you have uploaded to your device and use it in physical job applications.
LinkedIn is a platform used by millions of users to find jobs. Even by uploading a CV to this platform, it is possible to make yourself visible by standing in front of thousands of people. For this reason, you should definitely add a CV to your profile by following the steps above.
Why Is Adding a LinkedIn CV Important?
Adding a LinkedIn CV is essential for job seekers. By adding your CV to this platform, which makes a great contribution to you in finding a job, it is possible that you will appear in the search results of company officials looking for personnel. Your work experience, education, and all other information on your resume will appear in front of the personnel seeking staff.
People who don't have a CV in their profile are very unlikely to attract the attention of employers. Employers want to connect with people whose resumes they find adequate. For this reason, you can immediately go to your LinkedIn profile and add your resume that best reflects you, waiting for employers to connect with you, and you can easily get your dream job.